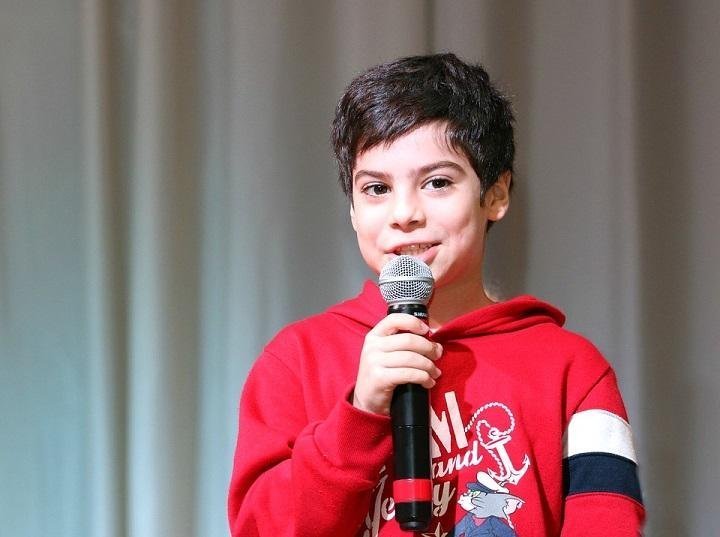 In this day and age, most of our young people grow up in small families, and lead pampered lives, not having to think, cook, clean or make decisions for themselves. Of course, there are the unfortunate few who don't have this luxury, or any other luxury, but most of kids live sheltered lives, getting what they want and not having to think about where it comes from.
But what impact is this having on our kids as they progress into young adults? In life, it's a cruel fact that there are more losers than winners, with failure at college exams, job interviews and even the race to find a suitable partner, commonplace.
If we bring our kids up by spoiling them 100% of the time, how does this support them for the rest of their lives? Often, we spoil out kids and give them everything because we want them to have the best in life. But does this instill a good work ethic?
If they don't have a good work ethic, how can they maintain the life we've given them? If we're not encouraging them to do extra studies or take part in extracurricular activities, and instead pamper them with video games and iPads, how will they understand what it takes to get ahead in university or the workplace?
That's why we believe in the true power of teaching kids life skills, in particular, public speaking.
Public speaking is the number one fear in North America. In fact, talking in general is becoming a dying habit. With social media, online gaming, messaging apps and constantly connected smartphones, we're all guilty of sending a text message when really, we should be making a phone call. Or sending an email to a colleague only a short walk across the office.
So what message does that send to our kids? Teenagers find it excruciatingly embarrassing to speak to their parents at the best of times, but now, if we send them a message to say that dinner is ready, rather than knocking on their bedroom door to tell them face to face, what is that saying?
It's saying that it's ok not to speak. And it's not ok not to speak. There isn't a university or job interview that was passed without face to face communication. Communicating is a life skill, that if taught at a young age, will set our younger generations up for life.
That's why we run our public speaking for youths' programs. We teach kids how to come out of their shell, stand up and speak eloquently, clearly and passionately. And it's these skills that will truly get them ahead in life, which is what we all want for our kids, isn't it?
For example, some of our kids took part in a public speaking competition in Richmond Hill Legion recently. Many Interview101 students, from different age groups took part and three of them won first or second place. Two have even earned the opportunity to represent Richmond Hill at the provincial level!
So for your kid to be the best, let them be taught by the best. Enroll today!